Amtico First Collection
Amtico First Flooring offers practical design solutions and unrivalled performance, First is a collection honed to meet the challenges of light commercial projects with outstanding value for money.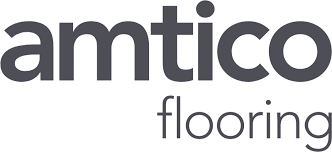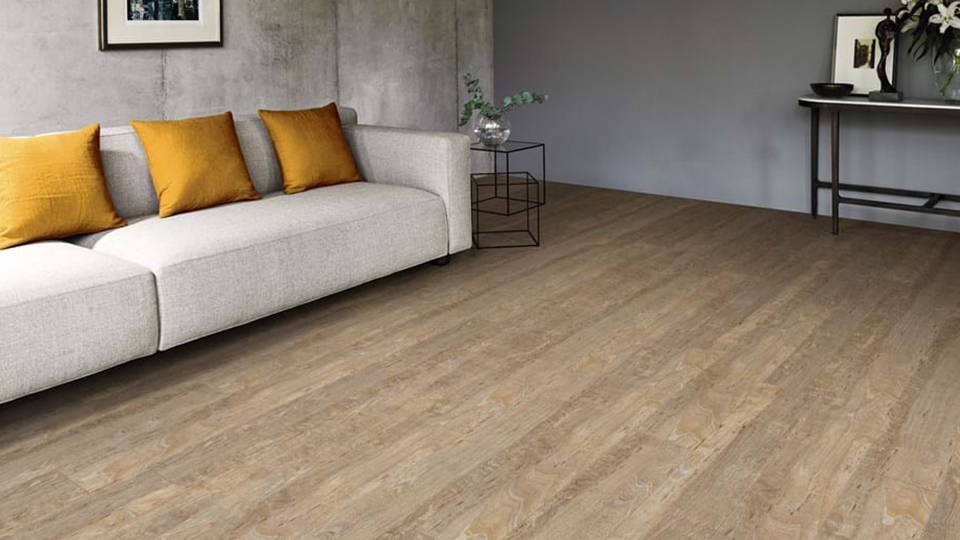 Professional Amtico Flooring North West
First, like all of Amtico's LVT products, uses the industry's most technically advanced layering system.
The world-leading Multiple Performance System gives underfoot comfort and high resistance to wear, resulting in unrivalled durability and a long-lasting appearance.
Manufactured with consideration for both the built and natural environment, First is usable in education, healthcare, homes and offices – meeting VOC requirements for wellbeing and air quality across Europe.
Are you looking for an introduction to first flooring? View the Amtico brochure here!
Or visit Stones Carpets, your Local Amtico flooring showroom, to see beautiful First Amtico Flooring.
Discover the unlimited possibilities in Amtico First's extensive palettes