Amtico tile manufacturers' approach to product development has always been to offer value through focused innovation. An ethos we foster here at Stones in order to deliver market-leading solutions for simply beautiful flooring, for your home or business.
Amtico Suppliers & Specialist Amtico Tile Fitting Service
Firstly, we understand that trends and times change, but we have never been content to simply go with the flow. Paired with, Amticos' commitment to investment in research and development means that we as Amtico suppliers will always be at the forefront of change.
At Stones Carpets & Flooring, we pride ourselves on our supply of the best quality flooring and expert fitting capabilities. Ultimately, this is what sets us apart from our competitors.
View Amtico ranges at Stones Carpets Showroom in Leigh – We'll be here to help you install a brand new luxury Amtico floor…
Our Amtico Flooring Showroom
Come along and visit our Amtico showroom to see beautiful floor tiles and multiple designs on display. We stock the full range of flooring options from Amtico and other leading manufacturers.
Shop the full Amtico Flooring Range
It's important to know that Amtico provides two ranges of flooring. Firstly, Amtico tiles for the home; which s sure to inspire you to bring an element of luxury to your home. Plus, a commercial range robust and hard-wearing for business premises
Thus, you get beautiful flooring that is built for functionality and will take the strain of everyday life. So, why not choose an Amtico floor to suit you from the following collections:
Commercial Flooring Solutions
Our Amtico floor designers work across the North West to create luxury flooring solutions. So, if you are a local business in need of flooring; then you can trust in our ability to deliver crafted design and the best customer service.
Choose flooring that offers the latest design trends and cutting-edge technologies and processes that enable us to deliver inspired products.
Amtico Vinyl Flooring Repairs
Our flooring team are experts in the installation and repair of broken or brand new Amtico floors. So, it's good to know we can help if your existing Amtico tile is warped or worn in after many years of use.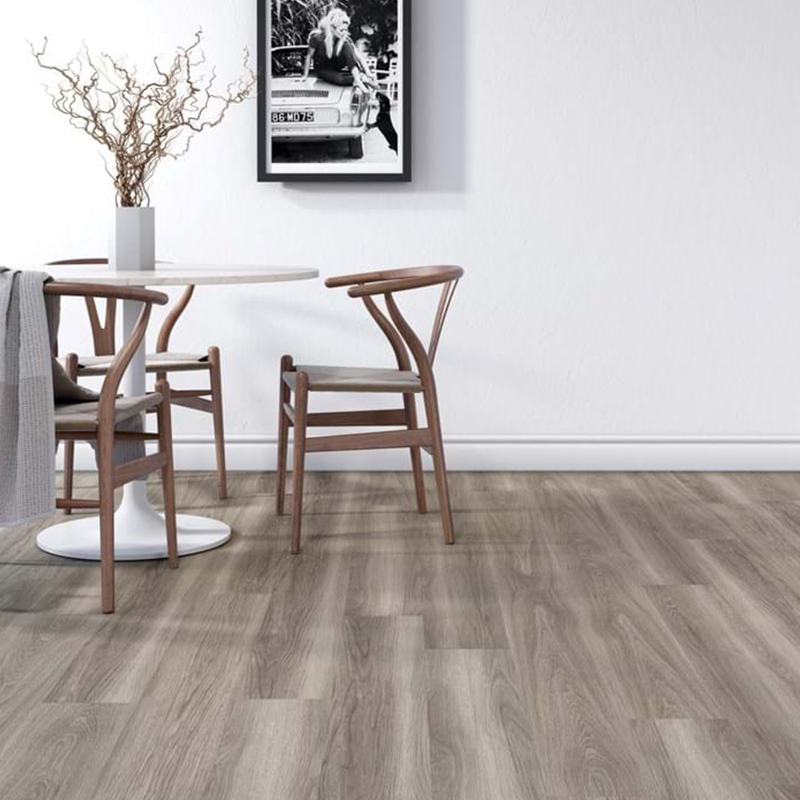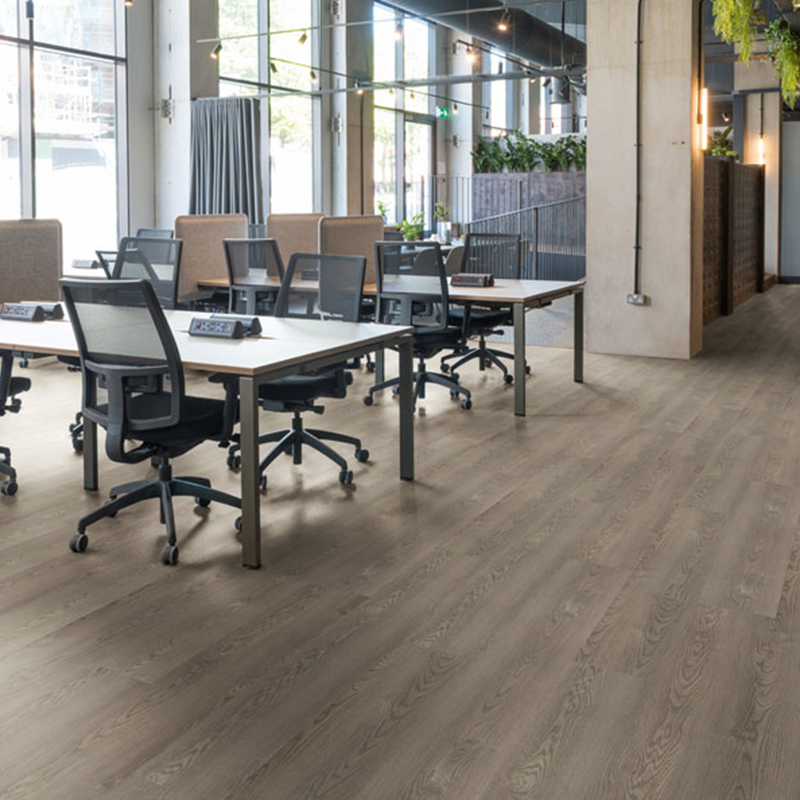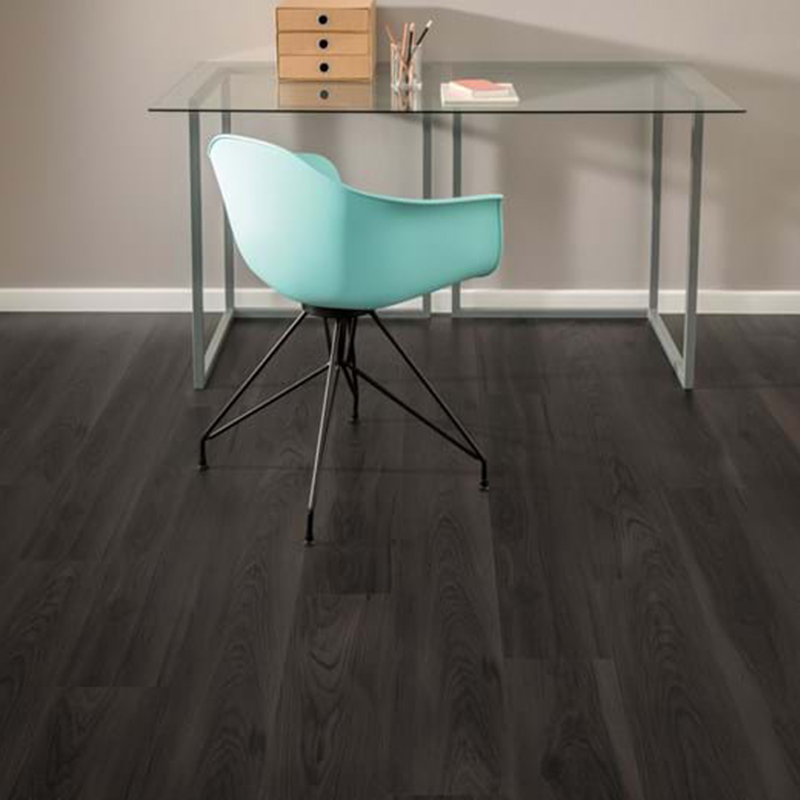 If you are looking for new quality flooring, it's important to find a local company that can deliver on style and budget.

Stones Carpets & Amtico Flooring specialise in the supply and installation of Amtico flooring in The Nort West. And, we always provide prompt and personal service that continually sets us apart from other local flooring companies.