For a beautifully British flooring, with that desired long-term shine browse Amtico Flooring Cheshire. Stones Carpets aim to bring a beautiful style flooring, which is more than just eye-candy. Invest in a scratch-resistant and water-resistant  Amtico Flooring - the perfect combination of appearance and comfort.
Stones Carpets specialise in supplying and installing Amtico Flooring Cheshire. By providing a thorough estimation services, we can find work within any means, meeting any specifications. Luckily for you, the Stones Carpets team have the necessary experience for the whole job!
Buy Amtico Floor Tiles for your Home in Cheshire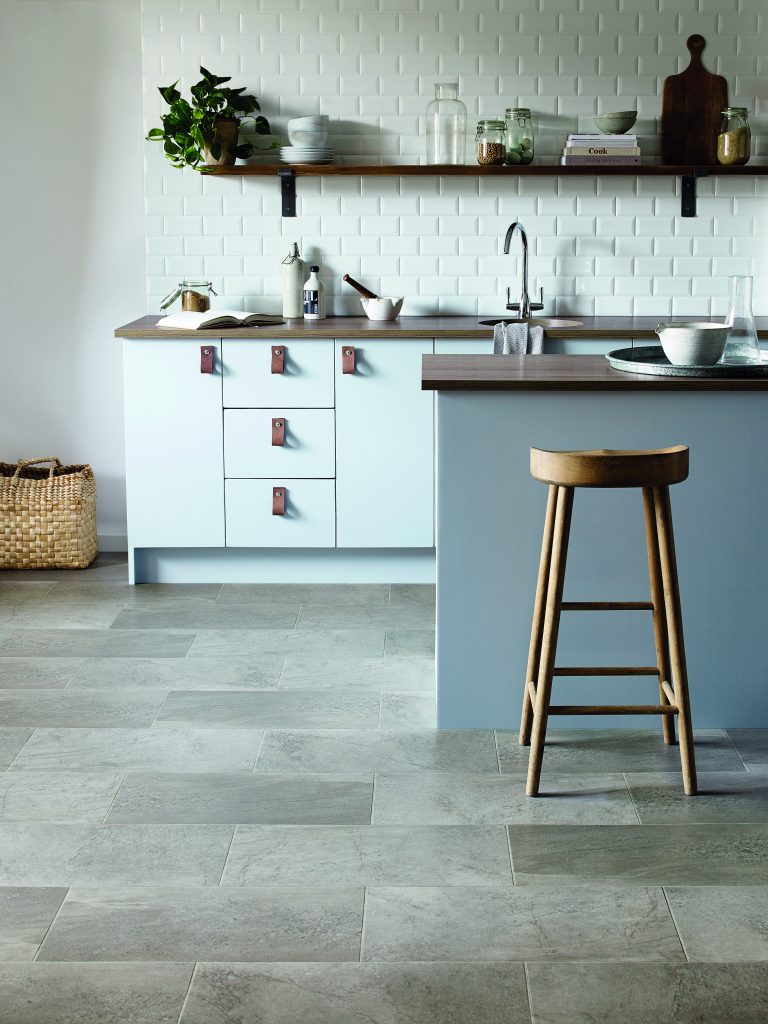 Amtico Commercial Flooring Solutions in Cheshire
If you have a business or a company in the Cheshire area then you can trust in our ability. Specifically,  our ability to deliver crafted flooring design, floor fitting, and superb customer service.
Not only do we serve homes, Stones Carpets are also popular with supplying and installing floors in workplaces. Amtico Flooring may just be the final piece of the puzzle for your workplace, make it an inviting place for customers. Our track record can only be of benefit to you and your business, no matter if its a shop or showroom!
If you're living in Cheshire and on the hunt for local Amtico tile suppliers. Then it's good to know that our showroom near you stocks the full Amtico spacia range. Stones Carpets are suppliers of many different flooring solutions, Amtico being one of our most popular.
When you're looking for new quality flooring installation, it's important to find a company that can deliver this on style and budget. Our specialist flooring company only installs floors from leading manufacturers like Amtico. This means that you are guaranteed quality at an affordable price for once.
You then receive a superbly crafted product that is guaranteed by the manufacturer.  Plus, expert design & installation from our Amtico flooring Cheshire specialists. Adding value to your home in more than one way!
Amtico Flooring Showroom Cheshire
Cheshire is a county in northwest England, known for its rural villages of half-timber and local red sandstone buildings and for its Industrial Revolution heritage, with links to neighbouring Manchester and Liverpool. Its county seat is Chester, founded as a Roman fort in the first century A.D. and home to Roman walls and a cathedral displaying 1,000 years of architectural history.
Our purpose-built Amtico showroom is built to showcase Amtico's beautiful floor tiles. Thus, we offer all flooring options this leading manufacturers has to offer. Which is sure to inspire and bring an element of luxury to your Cheshire flooring project.
Our Flooring Range
Updating your home in Cheshire, then we think, we have an Amtico floor to suit you from these collections: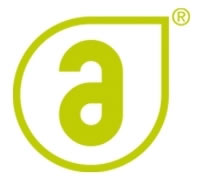 Get an Amtico Design & Free estimate for your home in Cheshire! That means whether your from Warrington, Crewe, Chester, Knutsford, Alderley Edge etc…
Let us help you Find a new luxury amtico floor...