Amtico Flooring St Helens
Our expert flooring team excel in the installation and repair of broken or brand new Amtico floors. So, we can help if your existing Amtico tile is warped or worn in after many years of use. Or, we offer a fast, efficient and highly competitive solution for all brand new Amtico floor installations.
Stones Carpets & Amtico Flooring specialise in supply and installation of Amtico flooring St Helens; and will provide a prompt and personal service, for all your flooring needs.
Buy Amtico Floor Tiles for your Home in St Helens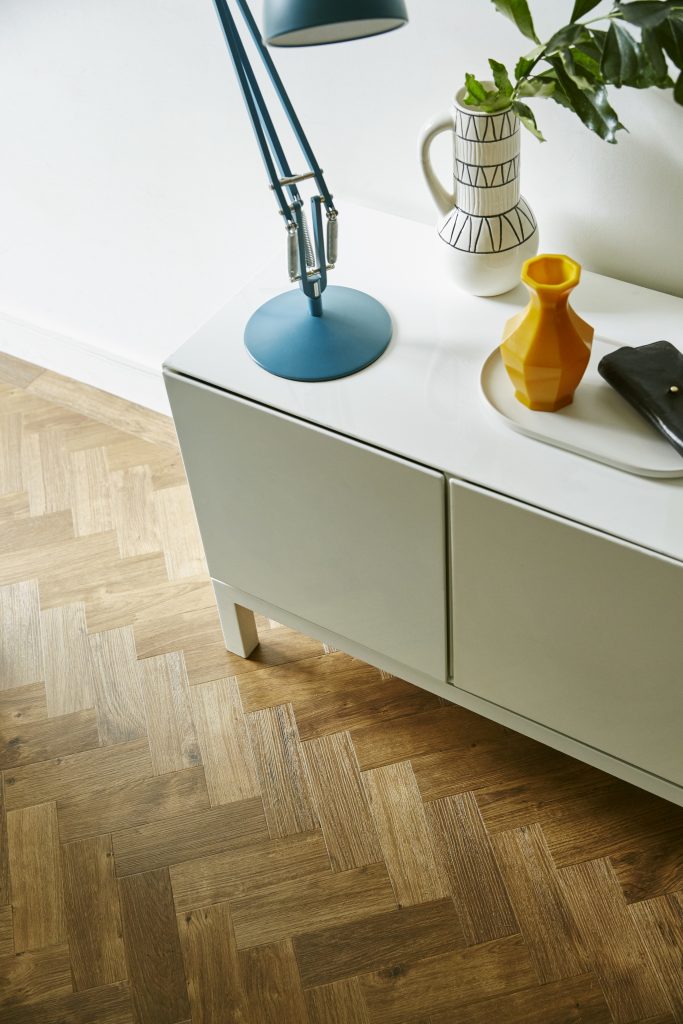 Amtico Commercial Flooring Solutions in Wigan
If you have a business or a company in Wigan. Then, you can trust in our ability to deliver crafted design, and the best customer service that continually sets us apart from other local flooring companies.
If your living in St Helens and on the looking to buy new Amtico tiles. Then its good to know that our showroom in just a short drive from St Helens where we stock the full Amtico collection.
If your looking for new quality flooring, its important to find a local company that can deliver on style and most importantly your budget. Our specialist flooring company only install floors to our St Helens customers from leading manufacturers.
Your then guaranteed to receive a superbly crafted product Plus, expert design & installation from our local Amtico flooring specialists.
Amtico Flooring Showroom St Helens
You can visit our Amtico showroom to see amtico's beautiful floor tiles and designs on display. We offer a full range of flooring options from this leading manufacturers, which is is sure to inspire you to bring an element of luxury to your home.
Amtico Flooring Range
Amtico provide two ranges; a commercial range suitable for business premises and amtico for the home. This flooring is built for functionality and to take the strain of everyday life.
We think, we have an Amtico floor to suit you from the following collections.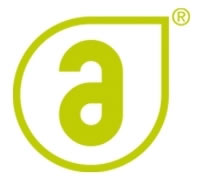 Get an Amtico Design & Free estimate for your home in St Helens! That means whether you're from St Helens, Sutton, Ravenhead, Parr, Moss Bank or Broad Oak.
We are here to help you install a brand new luxury amtico floor...