The Stones Carpets floor experts are the installation and repair specialists of broken or brand-new Amtico floors. Whether your existing Amtico tile is warped or worn in parts after years of use, our team are here to help. We offer a fast, efficient and cost-effective solution for all Amtico floor installations, being able to meet your high expectations.
Fortunately, Stones Carpets are not a one-trick pony, and in fact can cover the entire job. This means that everything from planning to aftercare will be done with the help of our team. Even if you are stuck for ideas, it is definitely worth getting in touch with Stones Carpets.
Buy Amtico Floor Tiles for your Home in Wigan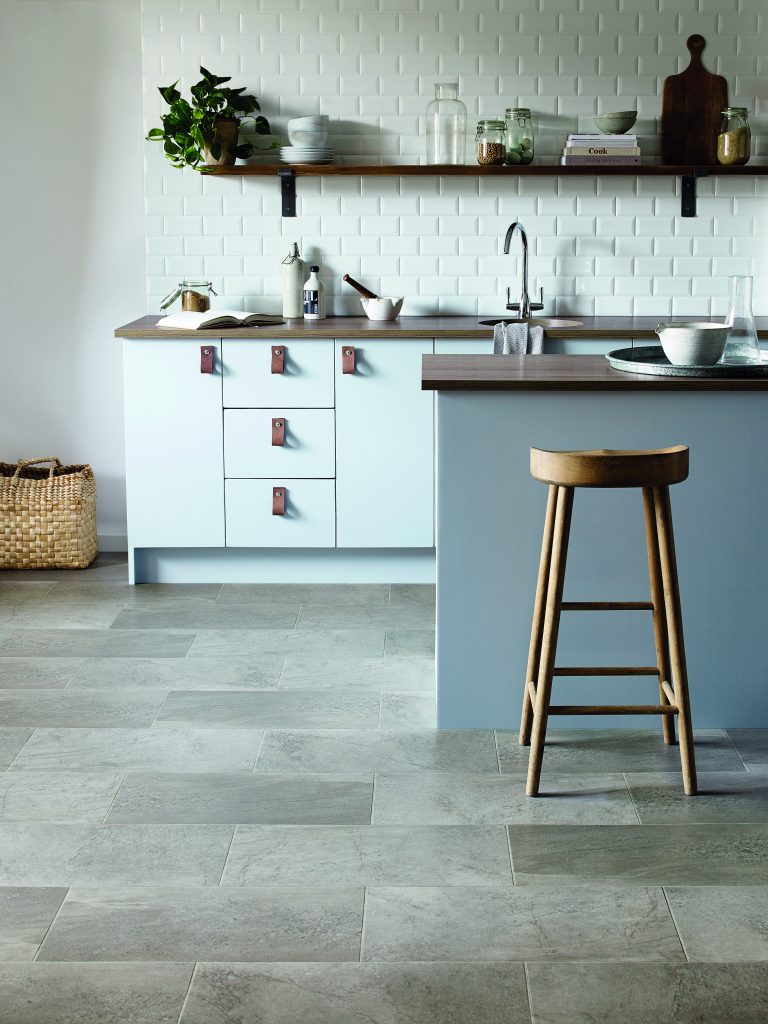 Amtico Commercial Flooring Solutions in Wigan
Not only do we thrive in residential environments, but we also excel in commercial settings. Stones Carpets are the ideal company for quick yet massively effective flooring solutions for workplaces. This means that if you are a shop owner or showroom owner, we are the go-to candidate for the job!
Based in Leigh, we have of course been operating in and around Wigan for years. And fortunately, are able to bring the finest floors to our Wigan customers - also being at affordable prices.
If you are living in Wigan and on the hunt for stylish Amtico tiles. Then its good to know that our showroom in Leigh, Wigan stocks the the full Amtico spacia range and more. Not only is this of the finest quality, you will be able to invest at a reasonable price.
Many flooring suppliers choose cheap flooring to make money quick. However, Stones Carpets have researched and hand-selected long-term flooring solutions for the homes and workplaces of our local Wigan customers.
Each piece of flooring has been manufactured with precision, maintaining the high-quality associated with these brands. And is made even better with a fantastic installation service, carried out by Stones Carpets. Our specialist flooring company in Wigan only install floors from leading manufacturers like Amtico.
Amtico Flooring Showroom Wigan
Wigan is a large town in Greater Manchester, England, on the River Douglas. The town is midway between the two cities of Manchester, 16 miles to the south east, and Liverpool, 17 miles to the southwest. The towns of Bolton to the northeast, and Warrington to the south are 10 miles and 12 miles away respectively.
Our purpose built Amtico showroom is built to showcase amtico's beautiful floor tiles. We offer the full range of flooring options this leading manufacturers has to offer and is sure to inspire and bring an element of luxury to your flooring project. So we encourage you to give it a visit, even if its as basic as for flooring inspiration.
From here, our team will get to work, whilst you maintain full creative control over the project. And as a finishing touch, a reasonable price for an excellent supply and installation service.
Our Flooring Range
Amtico provide two ranges, firstly for the home and then a commercial flooring range. This flooring is built for functionality and thus to take the strain of everyday life. We think, we have an Amtico floor to suit anyone and you can choose from the following collections.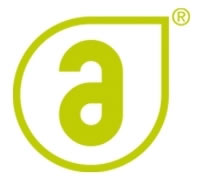 Get an Amtico Design & Free estimate for your home in Wigan! That means whether your from Ashton-in-Makerfield, Bryn, Atherton Hindley, Abram, Hindley and Hindley Green, Leigh, Atherleigh, Lowton, Golborne, Lowton, Orrell, Winstanley, Standish, Aspull, Shevington, New Springs, Whelley, Tyldesley, Astley, Mosley Common Douglas, Pemberton, or Worsley Mesnes…
We are here to help you install a new luxury amtico floor...