Amtico Marine Collection
Amtico Marine Flooring boasts premium designs, inspired laying patterns, and the freedom to create something completely bespoke – use Amtico Marine to shape unforgettable customer experiences, at the highest industry safety standards.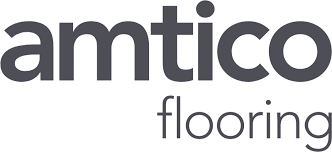 Professional Amtico Flooring North West
Amtico Marine flooring passes the stringent tests for surface flammability and low smoke toxicity required to comply with Modules B & D of the Marine Equipment Directive (MED) and bear the IMO wheelmark.
Incredible performance, made to last. Officially accredited and rigorously tested, this collection is specifically created to deliver optimum performance and safety.
The Marine collection is is a collection of 32 unique Wood, Stone and Abstract designs aimed at specifiers who need to create unique and memorable customer experiences through original and bespoke design.
Are you looking for an introduction to marine flooring? View the Amtico brochure here!
Or visit Stones Carpets, your Local Amtico flooring showroom, to see beautiful Marine Amtico Flooring.
Discover the unlimited possibilities in Amtico Marines's extensive palettes