Bell twist
Bell twist carpet is the perfect companion to family life.
Available in a huge range of colours including many neutral tones, this textured twist carpet is soft and warm but rugged enough to withstand anything that life can throw at it. Bell Twist justly deserves its market leader status and has been a British staple since it launched in 1965.
Majestic
Luxury personified, our finest velvet plain carpet.
Soft and strokeable, but tough enough to withstand years of the hardest wear, Majestic is the must-have choice for carpet connoisseurs.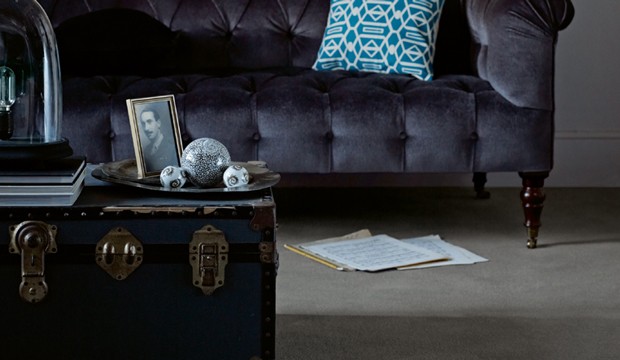 Finepoint
The luxury of velvet combined with the practicality of a twisted yarn – bliss!
Featuring a colour palette inspired by some of the world's greatest artists, Finepoint is adaptable and smart.
True velvet
Grace your home with elegant colour in this rich velvet carpet.
True Velvet's understated glamour is so right for now. The super-smooth finish and design-led colour choice of this classic velvet carpet all adds up to simple sophistication.