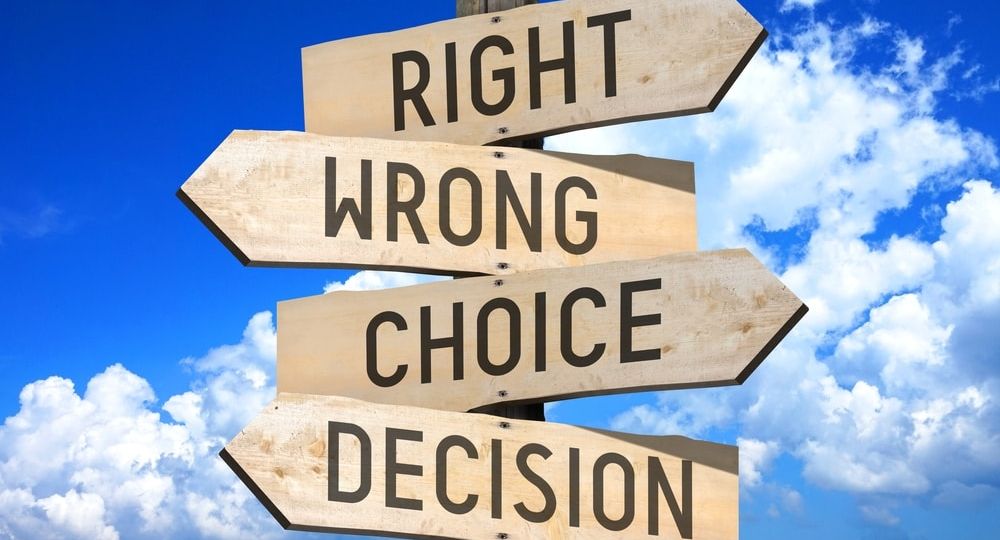 When looking to purchase Flooring, possibly the first thing one may see when they walk into a room, it is important to know exactly what you are looking for. Amtico Flooring and Karndean Flooring tend to always be in the same conversation, yet are two different types of flooring.
Thus, Stones Carpets are here to establish the differences between the two. Our priority is to identify whether Amtico or Karndean Flooring is the most suitable flooring for your home.
Amtico and Karndean Flooring Choices
So, let us start with the basics, Amtico Flooring is luxury flooring with the quirk of combining natural material with a remarkable pattern. Alternatively, Karndean Flooring is layered flooring, being vinyl flooring reliant on different layers to protect the smooth, slick appearance.
Therefore from that brief description, you will have realised they are both different. However, both types of flooring offer a similar high-end appearance!
Although they are both luxury vinyl flooring brands, there are many differences between the two, making each one better in different settings.
Amtico Flooring is manufactured to be thin yet hard-wearing vinyl flooring, having an authentic natural appearance, being ideal for dining rooms and hallways.
Karndean Flooring, on the other hand, is a lot more durable and has a glossier appearance, making it more likely to stand the test of time, thus appropriate for living rooms and kitchens.
Luxury Flooring Choices
The greener of the two is Amtico Flooring; with the prospect of selling your property making more positive environmental decisions can increase value. Using more plasticisers, Karndean uses more chemicals in order to produce a glossy finish.
In terms of variety, there seems to be more variety with Amtico Flooring compared to Karndean. Having more intricate natural designs, Amtico Flooring boasts a fine range of different wood and stone designs, of different colours, designs and patterns, having over 100 to choose from.
In terms of unique designs, Karndean has an emphasis on different patterns, so if you are looking for personalised flooring look no further than Karndean Ranges.
Flooring cost & Maintenance
When it comes to price, Amtico is the slightly more expensive of the two. But this is dependant on the style and quality choices you make. Additionally, another thing to consider is lifespan in relation to cost. And, this is where Karndean Flooring is always popular due to how long-lasting their flooring products are.
Finally, In terms of convenience and maintenance, there is little between the two types of flooring. Both Amtico and Karndean are waterproof and stable coping with heat and sunlight. Plus, both of these luxury floor brands are effective for heat and sound insulation.
However, Stones Carpets are able to work within budget, requirements, and spaces. So you can never be priced out of obtaining the perfect flooring.
Stones Carpets boast fine ranges of Amtico and Karndean Flooring, being proud suppliers of these two luxury types of flooring.