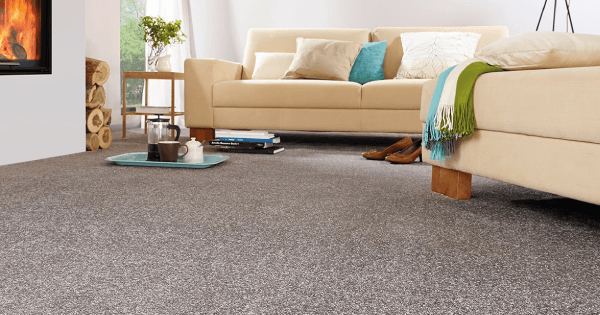 At Stones Carpets we have a selection of new carpets that will suit any home. So, if you are in the North West area, we are just a short drive away. Our store in Leigh has heaps of stock meaning more carpets and selection ensuring we have something of your taste. Therefore, if you are looking for a certain brand, material, or type of carpet Stones have got you covered.
In addition, our carpets store has an impressive collection ready to take home today. Also, we have discounts on our carpets very often meaning there is a high chance you can save money by choosing us as your carpet retailer.
Moreover, we have an expert team of carpet fitters that can work safely in any home in the area. With years of experience, you can rest assured that your carpets are going to be fitted to perfection. And, even before you pay anything you can get a free estimate on how much it is going to cost. You can contact us straight from the home page of our website! You have all the freedom to choose where you want to take your business after the quote, so there is nothing to lose.
Our carpeting service
Furthermore, Stones Carpets are able to work in homes during the Covid-19 pandemic by taking any precautions needed. With our Leigh store being open now our services and showroom and carpet fitters are busier than ever. So, don't delay contact us and get your estimate booked in.
Alternatives to new carpets
In our extended range of flooring products, we also sell flooring and laminates with unique patterns. Buy from leading manufacturers; and with this choice, you're sure to find whatever you are looking for with us.
Also, Stones Carpets has a solution for flooring in every room of the house despite the name! Our selection of flooring can transform any home and make it feel brand new.
Overall, if you are interested in Stones Carpets then contact us today! Our phone number is 01942 683293 | Or we have a contact form on our website