Our Karndean Flooring showroom based in Leigh will be a worthwhile visit. Our beautiful and extensive Karndean displays showcase luxury floors that are family-friendly and practical. So, you can choose Karndean Floor coverings that are aesthetically pleasing and wonderfully unique.
Luxury Karndean Flooring UK
In 1973, a small family business began to grow and began to develop into the brand we know and love, today. Now 50 years later, Karndean flooring UK is one of the world's highly regarded most renowned luxury laminate flooring manufacturers. Versatile, luxury, vinyl flooring; Karndean Flooring is famous for its development of imaginative, innovative flooring products.
The Karndean range offers highly practical floor solutions in a stunning range of wood, stone, and abstract effect vinyl tiles. Karndean Floors are perfect for home and commercial use; hardwearing with the beautiful effect of natural flooring.
Karndean Flooring Range
Looking for an extensive range of Karndean Flooring products?
Do you love the authentic, rustic look of wood planks? Or perhaps you prefer the texture and intricate patterns of stone; or the smooth feel of marble. Whatever your style or preference, you're bound to find a look that's just right for you in our range of beautiful Karndean floor collections:
Art Select | Da Vinci  | Van Gogh | Opus | Knight Tile | Kaleidoscope | Heritage Collection
Is Karndean better than laminate?
Karndean has an incredibly realistic look and feel of real wood. So, whilst laminate floors offer uniformity, Karndean has a very natural appearance.
Laminate flooring can withstand a certain degree of moisture but in extremely wet environments it will start to delaminate.
Karndean Flooring Designed to last
An additional benefit when choosing  Karndean floor tile is its guarantee. A guarantee that will give you peace of mind and will protect your investment against any manufacturing defects. And, Karndeans purchase guarantee is transferable; if you sell your home the guarantee can be transferred to the new owners.
When you choose Karndean, you get to add your personal stamp to the design of your floor. Choosing your laying pattern can be a tricky decision. However, you can trust our ability to deliver a perfect Karndean design for your homes anywhere in the North West.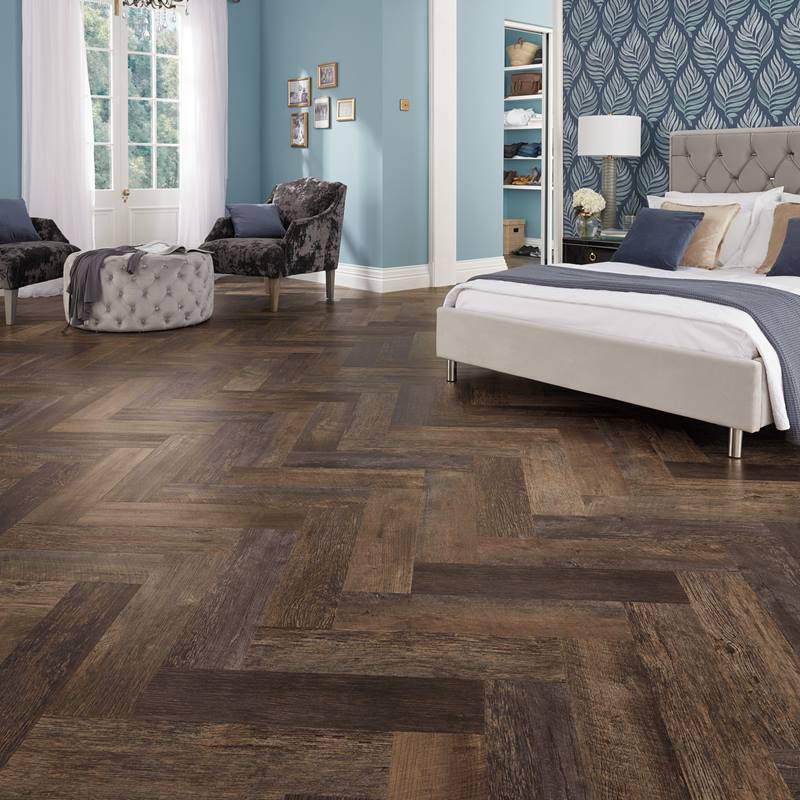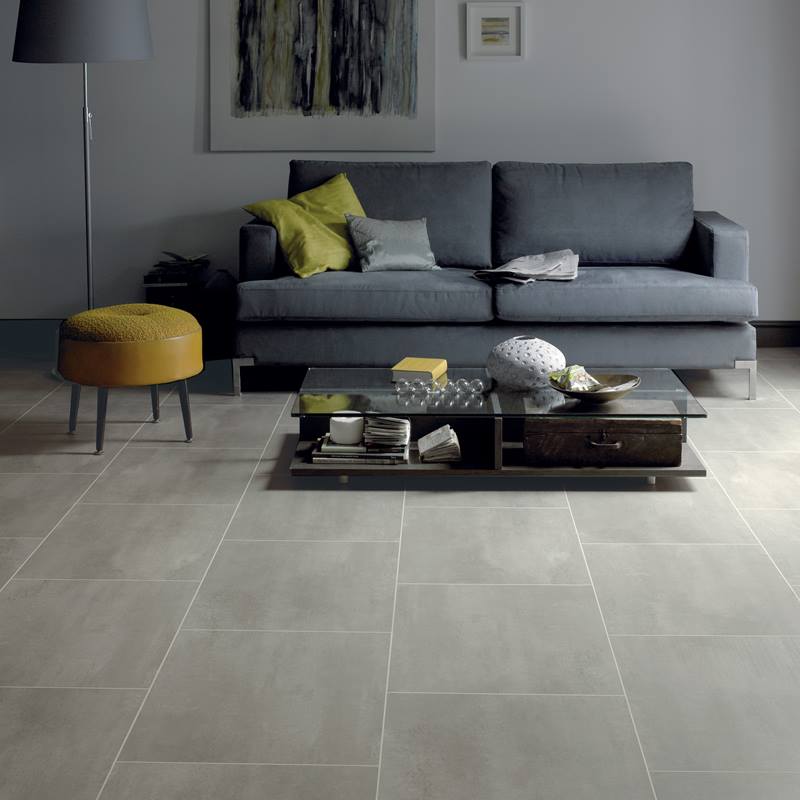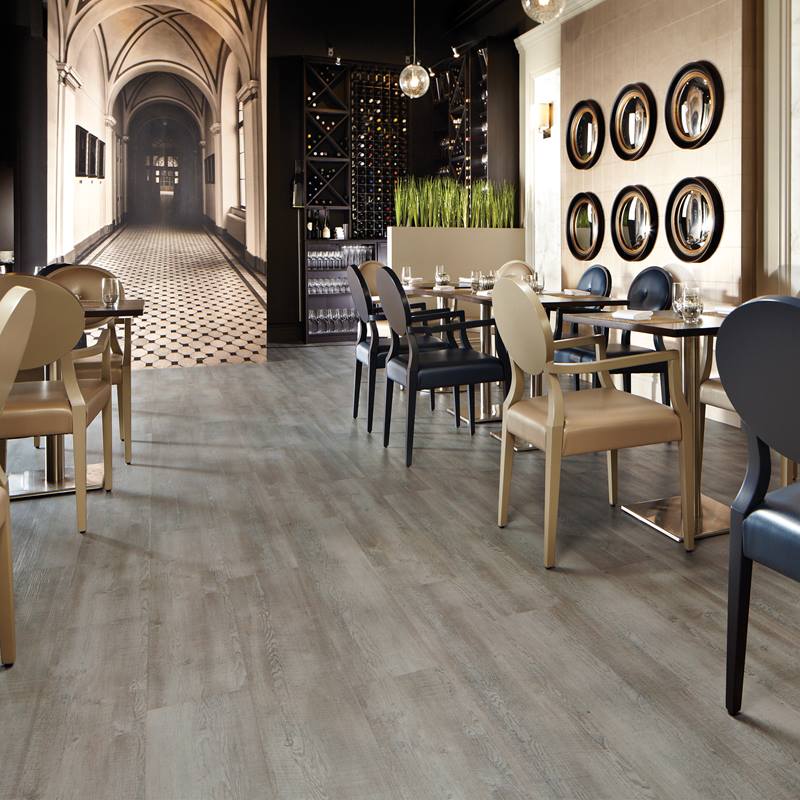 Stone Carpets as a registered Karndean retailer and a local flooring specialist that provides professional advice on choice and installation.
We cover a 45-mile radius around our Leigh Showroom. Thus, you can get design ideas and Free estimate for Karndean floor installations in Leigh, Wigan, Warrington, St Helens, Cheshire, and surrounding areas.