The Van Gogh Rigid Core Collection
Our Stunning Van Gogh Rigid Core collection depicts the essence and feeling of real wood in an assortment of colours and finishes.
Available in a rigid core format for quicker installation times and added acoustic benefits.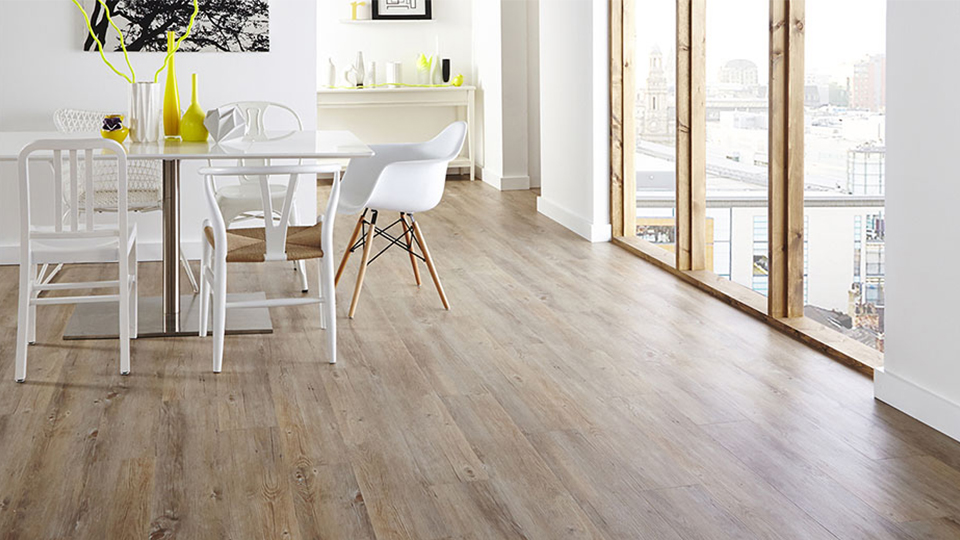 Professional Karndean Flooring North West
Karndean Rigid Core Collection works beautifully in open spaces, both commercial and residential wood effect flooring is available in this huge collection by Karndean.
Rigid core is click-type plank vinyl flooring that doesn't require any adhesives, and it's quickly becoming the top choice for homeowners and business owners because of its many benefits.
Buy Karndean Van Gogh luxury vinyl flooring for outstanding quality, you can find great value for money Karndean flooring deals at Stones Carpets Leigh, Wigan.
Are you looking for an introduction to Karndean Van Gogh flooring? View the Karndean brochure here!
Or visit Stones Carpets, your Local Karndean flooring showroom, to see Luxury Van Gogh Karndean Flooring.
Discover the unlimited possibilities in Van Gogh's extensive palettes