Balterio, Kaindl & Lifestyle Floors
Laminate Flooring Showroom
If you're looking to buy Laminate flooring, then why not view them in our quality flooring showroom. You, in turn, will benefit from professional advice, free design and free estimates. Plus, our expert fitting service of leading brands of laminate floors.
Professional  Laminate Floor Fitting across the Northwest
Balterio Laminate Flooring

Balterio laminate flooring is very easy to maintain. With the proper maintenance products, your floor will preserve its wonderful qualities for many, many years.
Balterio laminate floors can also be used with floor cooling systems or combined underfloor heating and cooling systems. Buying a Balterio laminate floor is a long-term investment. So, you will receive high-quality materials and skilled craftsmanship.
Kaindl Laminate Flooring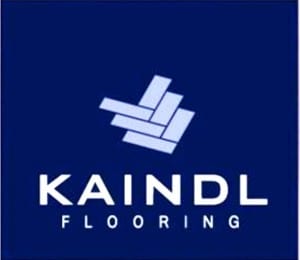 The idea behind laminate flooring from Kaindl is to redefine a room. Kaindl offers floor designs that create new identities. From play areas to large stages to quiet areas of relaxation.
Kaindl flooring gives surface structures that change the way a room feels. Classic or modern, sophisticated or relaxed the Kaindl flooring range has it covered.
Lifestyle Laminate Floors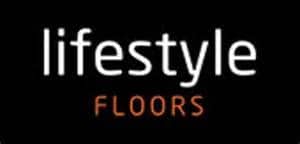 Lifestyle Floors understand the importance of choosing a floor covering that is a perfect fit for you and the way you live. That's why Lifestyle Floors has all types of flooring. From, carpet, vinyl, laminate and wood to LVT design floors. We can match your lifestyle with your ideal floor.
All of our products are covered by Lifestyle Floors' extensive wear and stain warranties, so you can buy your floor with real confidence. Our designers work to produce contemporary, great value flooring that will look good in any home. We keep abreast of the latest interior trends to offer an array of colours, textures and patterns to suit any style.
Free estimates on Laminate Flooring in Leigh, Wigan, Warrington, St Helens, Cheshire and surrounding areas.