Balterio, Kaindl & Lifestyle Floors
Laminate Flooring Showroom
If you're looking to buy Laminate flooring, then why not view them in our quality flooring showroom. You, in turn, will benefit from professional advice, free design and free estimates. Plus, our expert fitting service of leading brands of laminate floors.
Professional  Laminate Floor Fitting across the Northwest
Balterio Laminate Flooring

For the most natural-looking flooring on the market, Balterio Laminate Flooring is the closest based on appearance. However, it is more than just for looks, having all the benefits of glossy flooring. Whilst maintaining a natural feel and appearance, Balterio aim to provide an authentic yet protected flooring to your home.
All laminate flooring produced by Balterio is a high-quality material, combined with the best craftsmanship. Quality laminate flooring that is Scratch resistant and Fade resistant. Notably, Balterio laminate flooring is suitable for underfloor heating, manufactured by many different layers for insulation.
Browse the Balterio laminate flooring range in our extensive laminate floor showroom, Leigh.
Balterio® laminate flooring offers the best value for money in a wide range of colours and styles.
Kaindl Laminate Flooring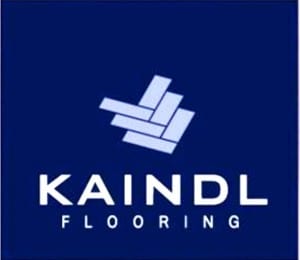 Kaindl Laminate Flooring has a great range if wood is your passion! Kaindl flooring combines the natural look of classic wooden decors with perceptibly authentic surface structures.
Durability is the key with Kaindl Laminate Flooring, being worth it, both price-wise and based on longevity. Being easy to clean, maintain and prevents any damage from furniture, as well as not so easily wearing.
This innovative manufacturer offers a large variety of decor and floorboard images.
As a result, they can cater to all tastes and budgets and is suitable to use in a country house to a penthouse.
Lifestyle Laminate Floors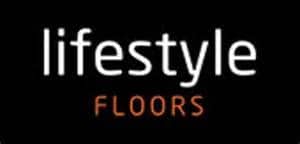 Lifestyle Floorings have many different types of flooring, from laminate to carpets to even vinyl. The most important factor is floor covering and protection, knowing that you will be shopping for the long term.
You will be able to do cover every basis with Lifestyle Floorings. Stone flooring for kitchens, oak floor for corridors and carpets for living rooms. Stones Carpets have a fine range of Lifestyle flooring, with a team who know how to get the most out of your flooring.
Stones Carpets are your flooring specialists in the North West. Visit our Laminate Floor showroom in Leigh and see the full range of Lifestyle Floors.
Our flooring experts will help you choose the perfect flooring. You will receive tailored advice on style, suitability and price, and on extras like underlay and edging strips.
Free estimates on Laminate Flooring in Leigh, Wigan, Warrington, St Helens, Cheshire and surrounding areas.