Ulster Carpets | Braeburn
If you're looking to buy Braeburn Ulster Carpets, then why not view this unique design in our Ulster carpets showroom.
You will benefit from Professional advice, free design and free estimates. Plus, our expert fitting service of the Ulster Braeburn range!
Professional Braeburn Ulster Carpet fitting across the Northwest.
Construction Woven Axminster
Widths Available 4.57m (15′), 3.66m (12′), 2.74m (9′), 1.83m (6′), 0.91m (3′)
Suitability Extra Heavy Wear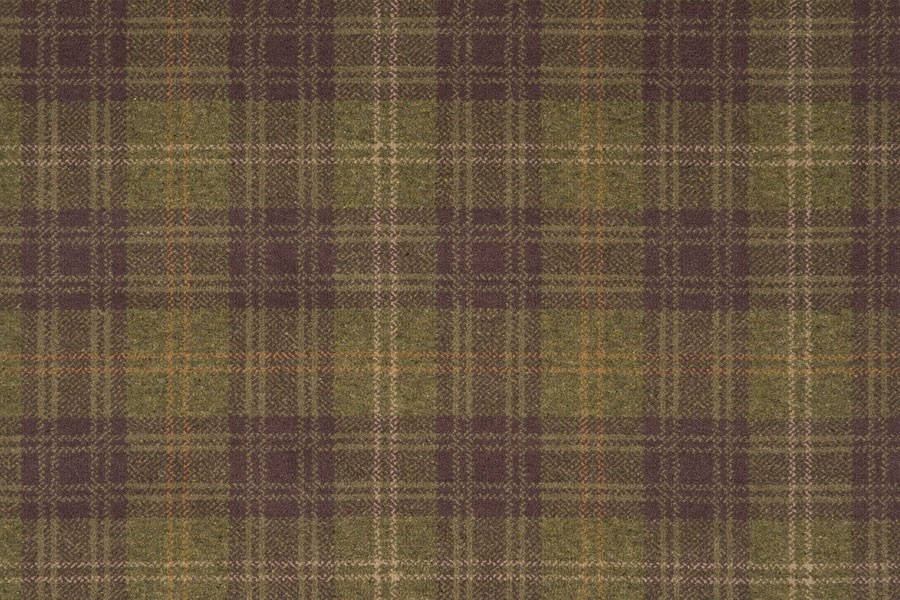 For beautiful Braeburn Ulster Carpets visit your local Stones Carpets in Leigh – Your local Braeburn carpets specialist.
Our team of flooring experts are always on hand to help and offer advice on the Braeburn Ulster range and we cover up to 40 miles.

Free estimates on Braeburn Ulster Carpets in Cheshire, Leigh, Wigan, Warrington, St Helens and surrounding area.